PV tennis club's courts are closed for the season.
See you in 2022!
Welcome to Join the Pleasantview Tennis Club
We welcome you to join the Pleasantview Tennis Club for another wonderful tennis season. The new season starts on April 10th. It is one of the club's objectives for the upcoming season to make the club a fun place to play tennis with members.
Public Hours: Saturday and Sunday 1pm-4pm and Holidays 2pm-4pm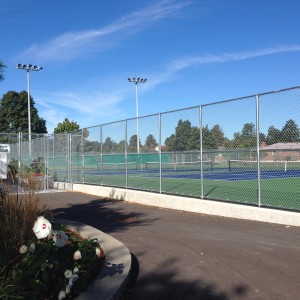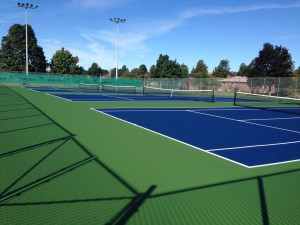 The club will provide the following organized plays and events in the new season, please check the club website occasionally for future updates on the events and schedule.
Tennis Lessons
For those who are interested in learning the games or want to further develop their tennis skills,
The club will offer after school programs to local school students this season
The club pros will offer tennis lessons and clinic to both adults and juniors
Please contact the club's pros for further information.